What You Need to Know about the INFINITI Luxury Car Brand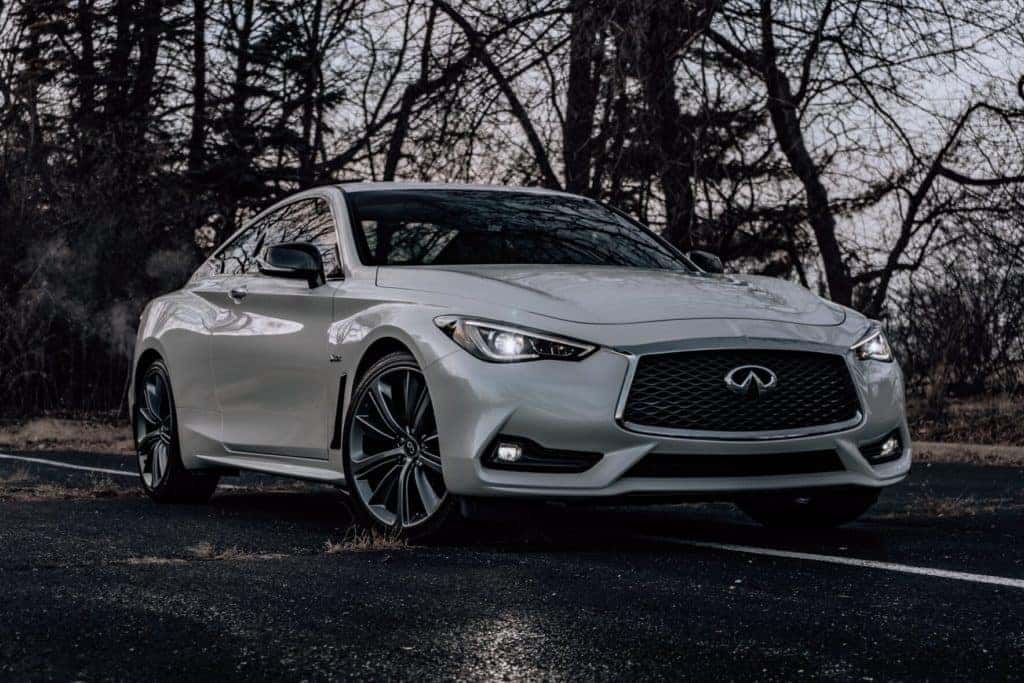 When people think about luxury cars, they usually picture Ferraris and Lamborghinis. But there's actually more to the luxury car world than just the typical brands people know. Take the INFINITI brand, for example. This luxury car brand has a lot to offer, and that's why many people dream of owning their own INFINITI car. And in this article, we'll be exploring more about this luxury car brand.
What Is the INFINITI Car Brand?
The INFINITI luxury car brand was established in 1986, and it was the luxury brand of the Nissan Motor Company. In the past years, this luxury car brand has so much to offer, and it has been instrumental in designing and producing luxury cars that are similar in quality and performance to other top brand names.
For instance, INFINITI cars have been made available across Japan, Europe and the United States. The cars were also available in the Middle East and Canada. Only recently, however, was the car made available in Australia. Nowadays, you can see INFINITI cars in different parts of the world, and this means that there are plenty of people who are dreaming of owning their own INFINITI car.
What Makes an INFINITI Car a True Luxury Car?
INFINITI cars are considered luxury cars because they are made with high-quality designs and parts. This is probably the reason why these cars are more expensive compared to other brands. There have been several models of INFINITI cars that have been manufactured throughout the years. Some of these cars are the Q45, the Q40, the G35 and the M30x.
Some of the best features of these cars include the adaptive cruise control and the predictive forward-collision warning system. All of these features have been included in the cars to provide the best possible luxury to the owners.
Why Purchase an INFINITI?
Perhaps, the most important reason why people purchase an INFINITI is because of its sporty design. People who like sporty cars will love to drive these cars whenever they get the chance to do so. This is not all that you'll benefit from when you purchase an INFINITI.
In fact, you'll also be enjoying the luxury and performance that the car has to offer. The quality of the INFINITI cars is pretty high, and they've been built to last. The car is also easy to maintain, and this is a bonus for people who are looking for a car that will not cost them a lot of money in repairs and maintenance.
The INFINITI cars are also good to drive, and they have a lot of features and technology installed in them. Another thing that you'll like when you choose an INFINITI car is the fact that you will be getting a car that is both safe and durable.
Final Thoughts
If you are looking for a luxury car that is worth investing in, then the INFINITI should be something to consider. These cars have been made of high-quality materials, and they are very durable. You will also be driving a car that has a lot of technology and safety features that are usually found in luxury cars.
Get your own INFINITI luxury car from Markham INFINITI. We are INFINITI dealers in Ontario that thrive on helping Richmond Hill drivers find their next new INFINITI vehicle. At our dealership, you'll find a solid selection of new INFINITI for sale, as well as a carefully inspected lineup of pre-owned vehicles. Get in touch with us today!